Atlanta United began the 2021 MLS season with Gabriel Heinze as their manager. Atlanta United had surprised a lot of MLS football watchers when they appointed Gabriel Heinzeas manager. It's safe to say thatthe Gabriel Heinze experiment didn't last for long before he was sacked few months into the 2021 MLS season.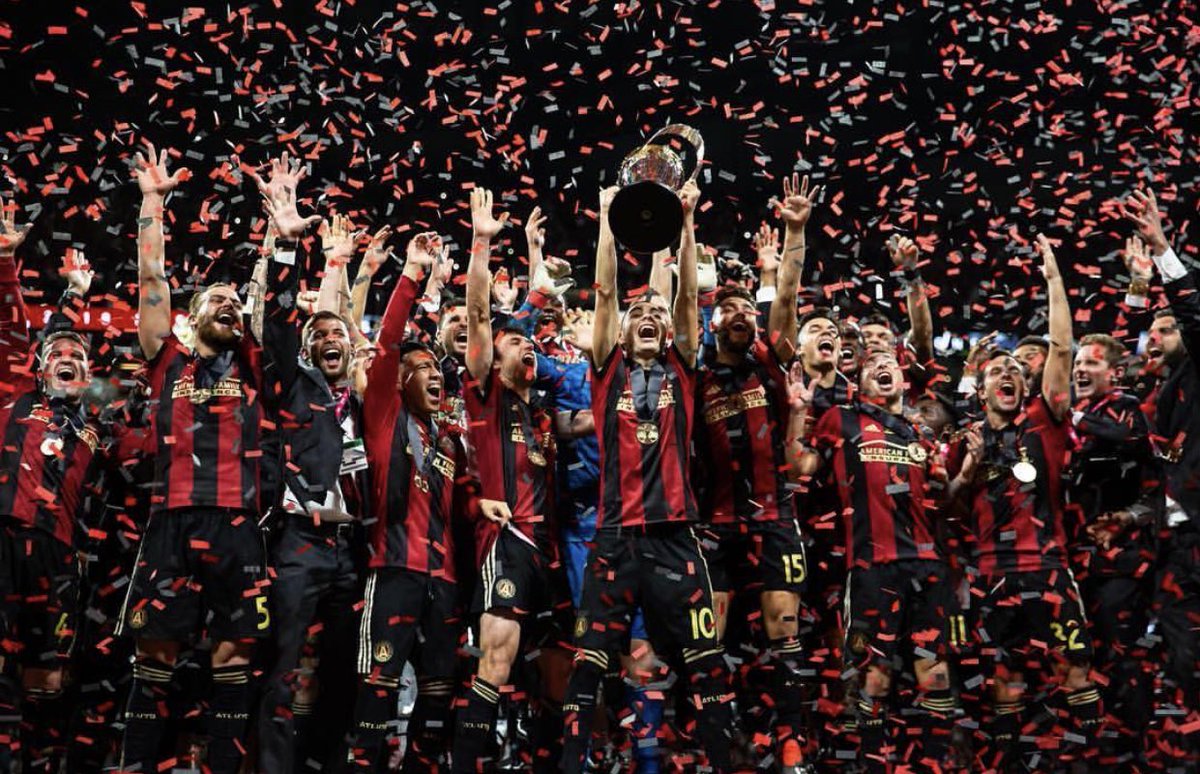 Under Heinze, Atlanta United were heading towards the wrong direction until he was dismissed from his job as manager. The MLS football giants were able to turn things around under interim manager Rob Valentino and then permanent manager, Gonzalo Pineda. Atlanta Unitedrecovered from a bad start to seal their place in the playoffs. In the end, it was a successful season though the bar for success has been lowered at Atlanta United over the past few years.
Apart from results on the pitch, Heinze also lost his job after managing to alienate the fans, players and other coaches. The ex-Paris Saint Germain (PSG) and Manchester United defender tried to build a methodical positional play scheme which didn't really work. The painful positional play scheme was ditched by Valentino when he became the interim manager. Instead, Valentino opted for a mid-block 3-4-2-1 formation with emphasis on quick transitions out of midfield and ultra-aggressive wingbacks.
Atlanta United were still a possession-heavy team but under Valentino, the possession was in the defensive third.Atlanta United had more possession in the defensive third than any other team at the end of the 2021 MLS season. The idea was to attract the opposition onto them and then exploit the spaces behind them.
It worked really well while Valentino was the interim Atlanta United manager and Pineda mostly stuck with it when he was named the permanent manager. In addition to the 3-4-2-1 formation, Pineda also employed the 4-3-2-1 formation to suggest that he favours it on the long run.