According to reports making the rounds, Moroccan football governing body the  Royal Moroccan Football Federation ( FRMF ) has allegedly proposed to pay the Argentine Football Association £850,000 for an Argentina-Morocco friendly, if and only if  Lionel Messi plays. The Atlas lions of Morocco n will face off with Argentina in a friendly match on March 26 at Tangier's grand stadium.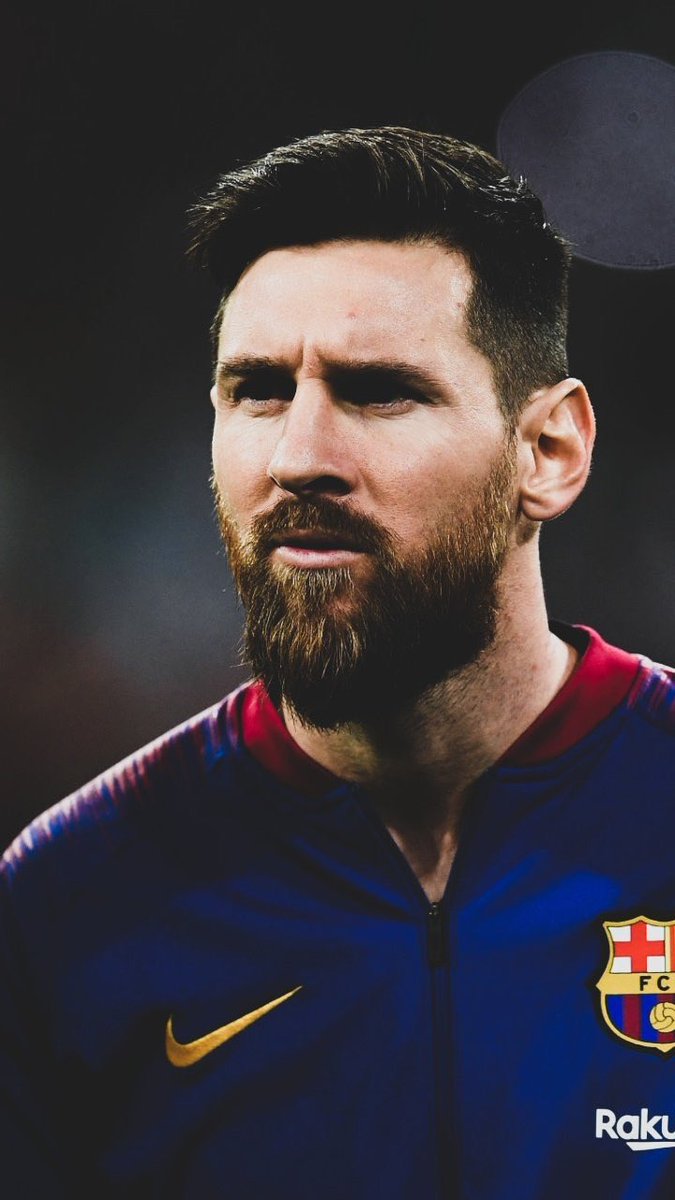 According to Moroccan daily Al Ahdath Al Maghribia, if Messi doesn't play in the match  Morocco will allegedly pay the Argentine Football Association only £465,000.going by current happenings Messi has not played international football since Argentina were knocked out of the World Cup by France last June,  is unlikely to feature in the tie. Argentina head coach  has not yet confirmed his squad but the hope in Buenos Aires is that Messi will play against the Venezuela in Atletico Madrid's Wanda Metropolitano Stadium.
The tie  will serve as a preparation for the Atlas Lions for the coming Africa Cup of Nations championship in Egypt, which was initially planned for June 15 to July 13 but was shifted by one week due to the Ramadan period.
Moroccans have expressed their disapproval at the alleged sum, arguing that Morocco could instead use the money to save "hundreds of people" dying in the Atlas and Riff mountains from the cold. Some people are bringing of the misery ofMoroccans who struggle to earn a living and die in hospitals without primary medical care. Some Moroccans started a boycott campaign on Facebook recently calling for the match to be suspended and the money to be used to improve the lives of needy people. The campaign also went against Messi and Moroccans who will buy tickets to watch the match.
Claims by the FRMF has it that the  fund is partly filled by FIFA contributions. For instance, Morocco's qualification for the the 2018 World Cup in Russia earned FRMF $9.5 million from FIFA.