Chelsea assistant Gianfranco Zola believes Gonzalo Higuain can become an instant hint with the Blues despite arriving at the midway stage of the season. The Argentine completed his much-awaited loan move from Juventus on Wednesday but he could not feature in the League Cup semi-final second leg against Tottenham Hotspur after he was registered following the cut-off time.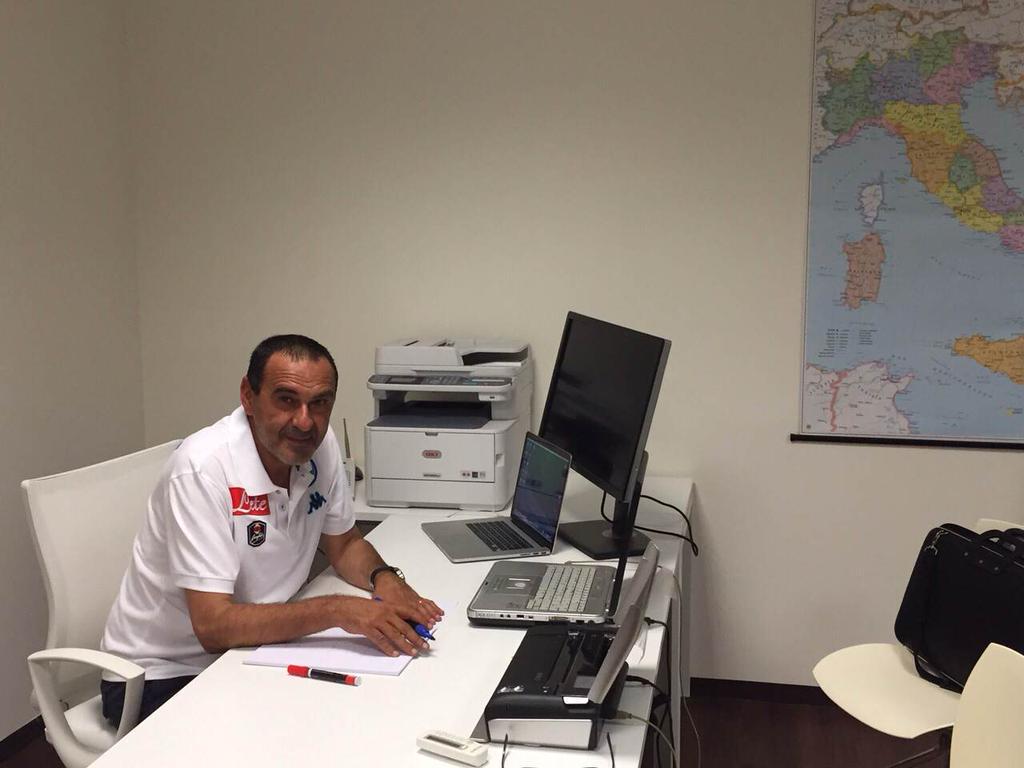 However, Higuain remains in line to make his debut during the FA Cup fourth round tie against Sheffield Wednesday this weekend and Zola believes the Argentine should hit the ground running from the off, he said: "There are players who need to be rested and it could be an opportunity. We're talking about a player who has scored not only in Italy but everywhere, also in the Champions League.
"I'm sure he can handle expectations. He's always produced good numbers wherever he's been. We're going to help Higuain to get his goals. It's a system he knows very well, so this is a big advantage. The type of players will help him to do what he does best. The conditions are good. There is no problem there."
Higuain managed his best-ever goalscoring season (38) under Maurizio Sarri at Napoli and this has been regularly highlighted by the media. However, that may not necessary mean that he could enjoy the same success with the Blues, given the Argentine does not have the same speed attributes compared to the olden days which could hamper his performances.
Nonetheless, the marksman provides Chelsea with the option to freshen up things upfront where both Olivier Giroud and Alvaro Morata have struggled this term. Morata has already been tipped to make way from the club with Atletico Madrid seemingly close to signing him, but the same may not be the case with Giroud, who should act as the back-up striker to Higuain during the forthcoming months.