Barcelona manager Ernesto Valverde has said that there is no point of resting Lionel Messi ahead of the forthcoming congested schedule for the club. The Catalan giants are set to face Villarreal on the road on Tuesday night and thereafter, they have matches against Atletico Madrid and Manchester United in La Liga and Champions League respectively.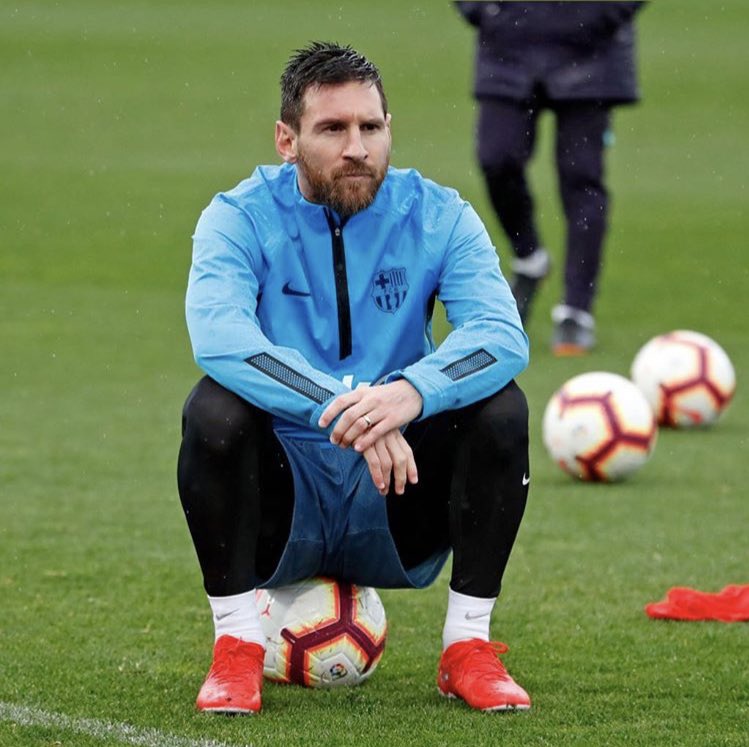 Due to this, there have been suggestions that Messi could be offered a rest for the Villarreal game to keep himself fresh for the forthcoming challenges but Valverde does not believe the same would be worthwhile at the moment. Speaking in his pre-match press conference, Valverde said that the upcoming away trip to Villarreal remains of great importance for the club, given a defeat could offer Atletico with the hope of re-entering the title race.
He added that a decision on Messi's involvement would be taken before the game
, though he does not fancy the prospect of resting the Argentine, he quipped: "We attach great importance to this game. We'll see tomorrow about Leo. The three points tomorrow are worth the same as those against Atletico. It is a perfect match to win. It does not escape me that our rivals are waiting for a slip to feed their hopes of catching us. We don't want give it any opportunities. There are nine games, if we win six we are champions. But having to win six games does not mean we
have the league won
, we have a lot of work to do."
Atletico are currently 10 points behind the Blaugrana in the race for the title and Valverde is aware that a surprise defeat could offer the Madrid giants with fresh impetus ahead of the weekend league meeting at the Camp Nou. Messi recently bagged a brace during a 2-0 league triumph over Espanyol which ensured that he reached the 40-goal tally for the 10th successive season.