Former footballer Sylvinho says that Barcelona still has the chance to win the Champions League title as even a little bit of Messi's performance can bring the difference. The club is still reminiscing their loss of title to their arch-rivalsReal Madrid. The club has been going through difficult times and there are inconsistencies in the management too as Messi has publicly announced to the press the team lacking the potential to win. He has said that with the current state Barca's chance of winning the Champions League has reduced.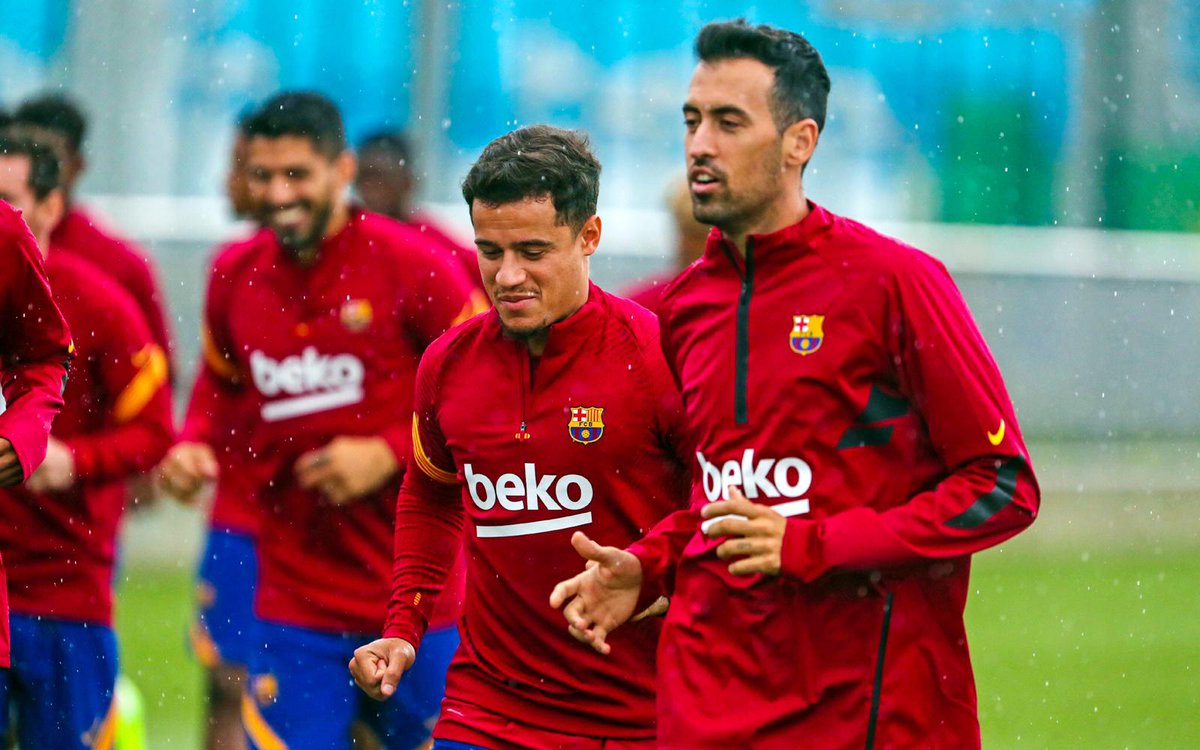 "Even a little bit of Messi is mucho Messi.He's still the best. He can change a game in the seconds. He gets the ball, bluh, bluh, bluh, bluh, goal! A team with a player like that, look out, maybe they can win it," saidSylvinho.
Messi in the current season of La Liga remains as the player to have scored the most number of goals as well as assists. He has once again landed the Pichichi award this year remaining as one of the best players of La Liga. They will be facing Napoli in the second leg of Champions League and the first leg ended in 1-1 draw.
The former Barcelona player also recounted how he has never imagined the Argentinian player to reach such heights in his career and will be standing among the greatest players of all time. He added that Messi was a relaxed person who will train and then will be leaving to his home.
Sylvinho could say that he had potential and he was different from others. But they never thought he will be winning six Ballon d'Or in the future. Messi has won four Champions League trophy with Barcelona and the last one was on 2015. He will be definitely looking forward to bring back it to Camp Nou.