Argentinian youngster Luka Romerobecame the youngest player to play in La Liga as he made the debut for Mallorca against Real Madrid on Wednesday. Romero has only been training in the senior team from last month. He had been part of the club's youth academy and has risen up directly towards the senior team. He hasn't even played for the B team of the club.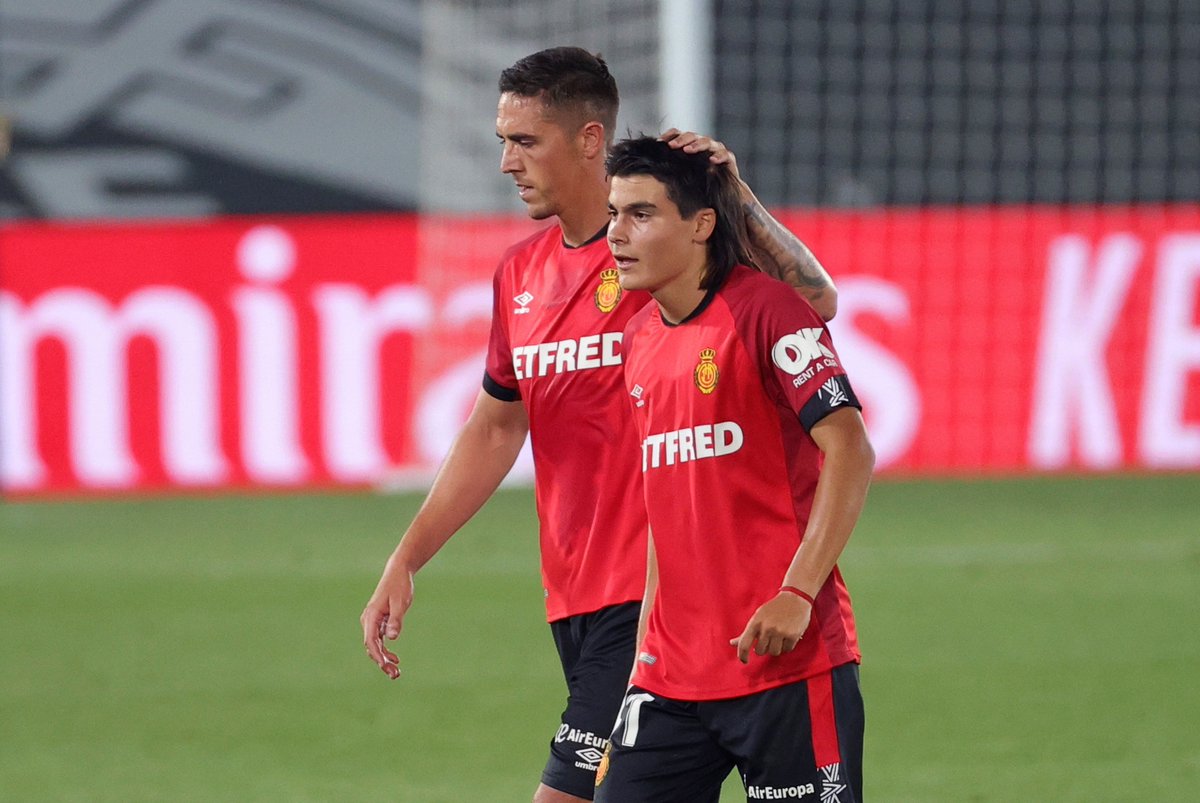 Romero was to be playing for the team on June 13 but due to some issues regarding paperwork,he wasn't able to play for the team. He was not included in the playing eleven in the matches against Villarreal and Leganes and was in the benches for the whole time. His opportunity came up in the match against Real Madrid where he played for the last five minutes even though they lost the match for 2–0.
Mallorca manager Vicente Moreno
said that he is young and is aggressive when it comes to the game. He needs to be calmed down and he said the youngster deserved to be a part of the team. If everyone keeps on encouraging him, he will definitely flourish to become an exceptional player.
The fifteen-year-old on his earlier stage of football played for Formentera and was later transferred to Mallorca.He had been the interest of both Real Madrid and Barcelona. In the trial conducted by Barca, he excelled in it but was unable to join the club as he was too young.
The youngster has already been compared to Lionel Messi due to the similar playing style.The training pictures with the club have drawn muchattention to his appearance which is similar to Messi on his younger days. Even though he can play for Spain or Mexico, he is interested in playing in the shirts of Argentina as his family belongs to the country.
"My whole family is Argentine and my dream is to wear the national team's colours," he said in an interview with the Argentine Football Association in 2018.