Twenty years have passed since South America last won a World Cup. The evidence from the continent's recent set of qualifiers is that Brazil and Argentina are shaping up to be strong contenders in Qatar, and this impression has been emphatically confirmed by their first warm-up meetings with opponents from other regions.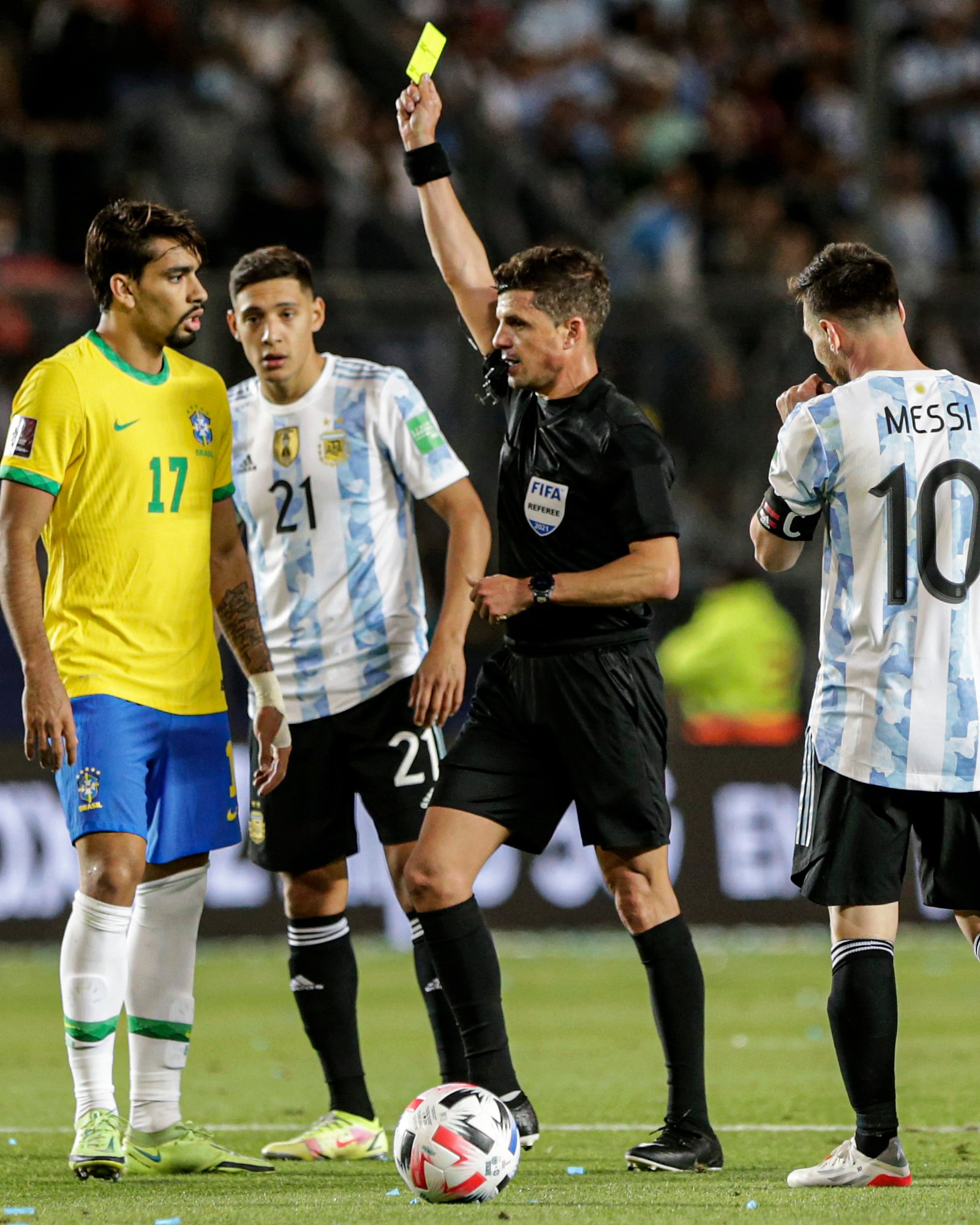 Argentina's Finalissima encounter at Wembley with European champions Italy turned into a 3-0 rout, where the Italians can count themselves fortunate that the margin between the sides was not greater. The match was a synthesis of the extraordinary progress Argentina have made since the last World Cup, and especially since the 2019 Copa America when, 32 games ago, they suffered their last defeat.
They had to fight for the right to play, and the absence of midfield anchorman Leandro Paredes took away some of the fluency of their passing — Guido Rodriguez was an unsteady, more defensively minded replacement. But once the circuit of passing got going, Argentina took control.
Italy could never get a grip on Giovani Lo Celso and, together with Rodrigo De Paul, they began to bring Lionel Messi into the game in areas of the field where he could hurt the Italian defence. This has been the hallmark of Argentina over the past three years: together with the ever-improving relationship between Messi and centre forward Lautaro Martinez, and the flourishes in the final third added by Angel Di Maria.
All of this proved too much for Italy, who were swept away before half time. Argentina won the ball high. Lo Celso, as so often, found Messi, who turned right back Giovanni Di Lorenzo and squared for Martinez to slide in. Then Martinez showed his back to goal game, slipping Di Maria for a splendidly subtle chip finish over Gianluigi Donnarumma, who should perhaps have been quicker off his line.