Roma and the Paulo Dybala camp needed some time to sort out all the details of his contract before the announcement because it contains a plethora of clauses of caveats. The Giallorossi did manage to convince him to join, but the attacker will have plenty of leverage in controlling his future. As per Gianluca Di Marzio, La Joya will earn €4.2M plus robust add-ons in the next three years. The commissions amount to €4M. They will be paid throughout the length of the deal, as it is the case for Tammy Abraham. With such stratagem, the agents have a monetary interest in him staying.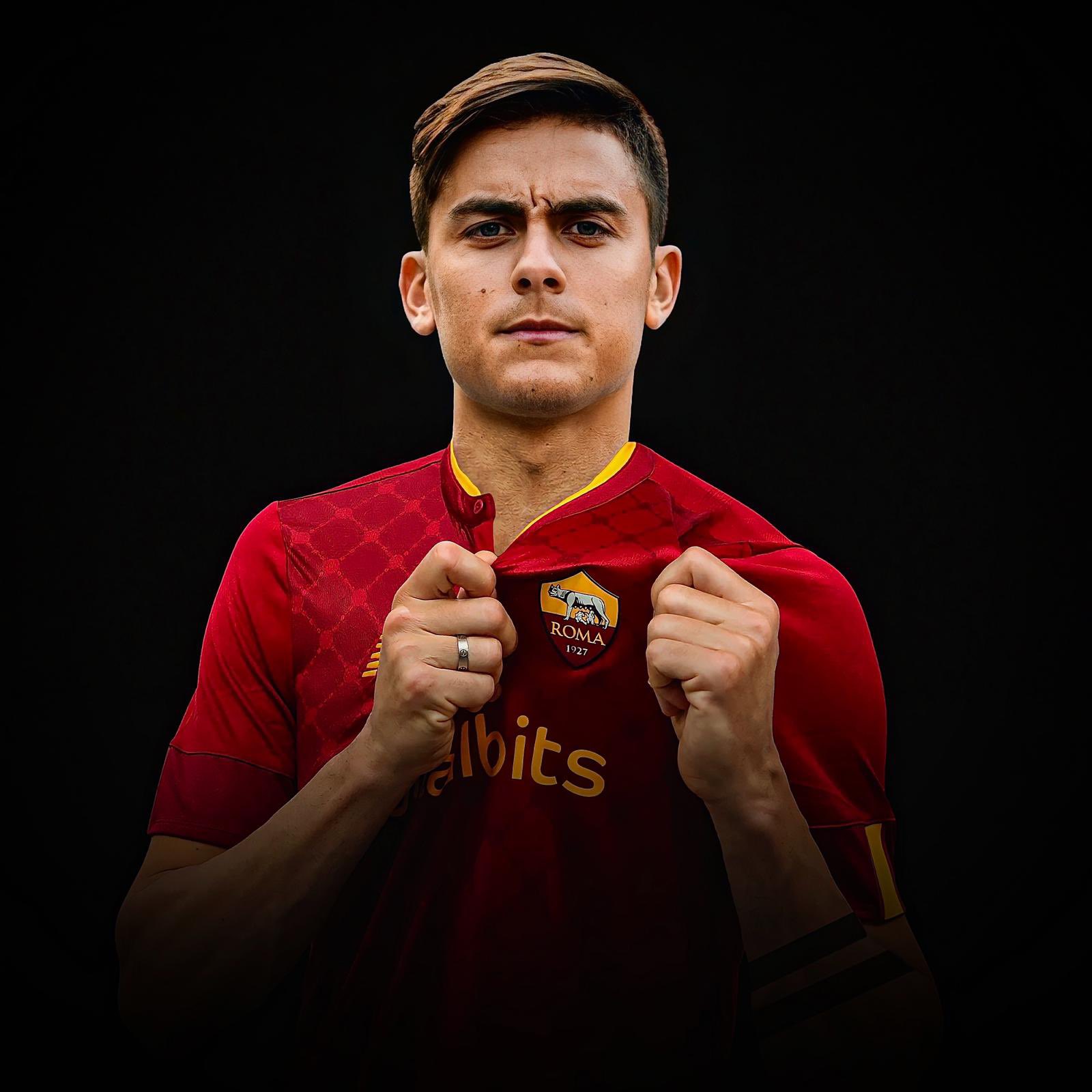 The entourage of the attacker was hell-bent on including a €20M release clause. It would have been the case even if he joined Inter or Napoli. Dybala would receive a part of the fee if somebody activated it, but Roma will have an opportunity to counter by raising his wages or prolonging the contract.
In addition, the parties had to iron out the portions about his image rights and sponsorships, which net the striker €20/30M annually, La Gazzetta dello Sport relays. They came to terms on an option for an additional season, but it was done separately. Moreover, the Argentine donates 1 percent of his wages to the Common Goal charity project. The bonuses are based on appearances, goals, assists and penalty kicks.
Our Take on the Contract Between Roma and Dybala:
Given this new information, it is easy to understand why he remained without a team for so long. Looking back, Juventus might have blistered at some of the requests, on top of making a financial and technical decision. Considering its complexity, it would not have flown for a much less permissive club like Napoli, and probably Milan too. Former footballer Gabriel Heinze has congratulated the Argentina international star on the move.