With 7:00 on the clock at Mercedes-Benz Stadium, the crowd chanted for Josef Martinez. At the end of Atlanta United's 1-0 loss to New England, Atlanta's eighth straight game without a win, there were boos. Then another chant for Josef Martinez. And that's how Gabriel Heinze's 13-game, seven-month, 212-day tenure as manager of Atlanta United thudded to an end.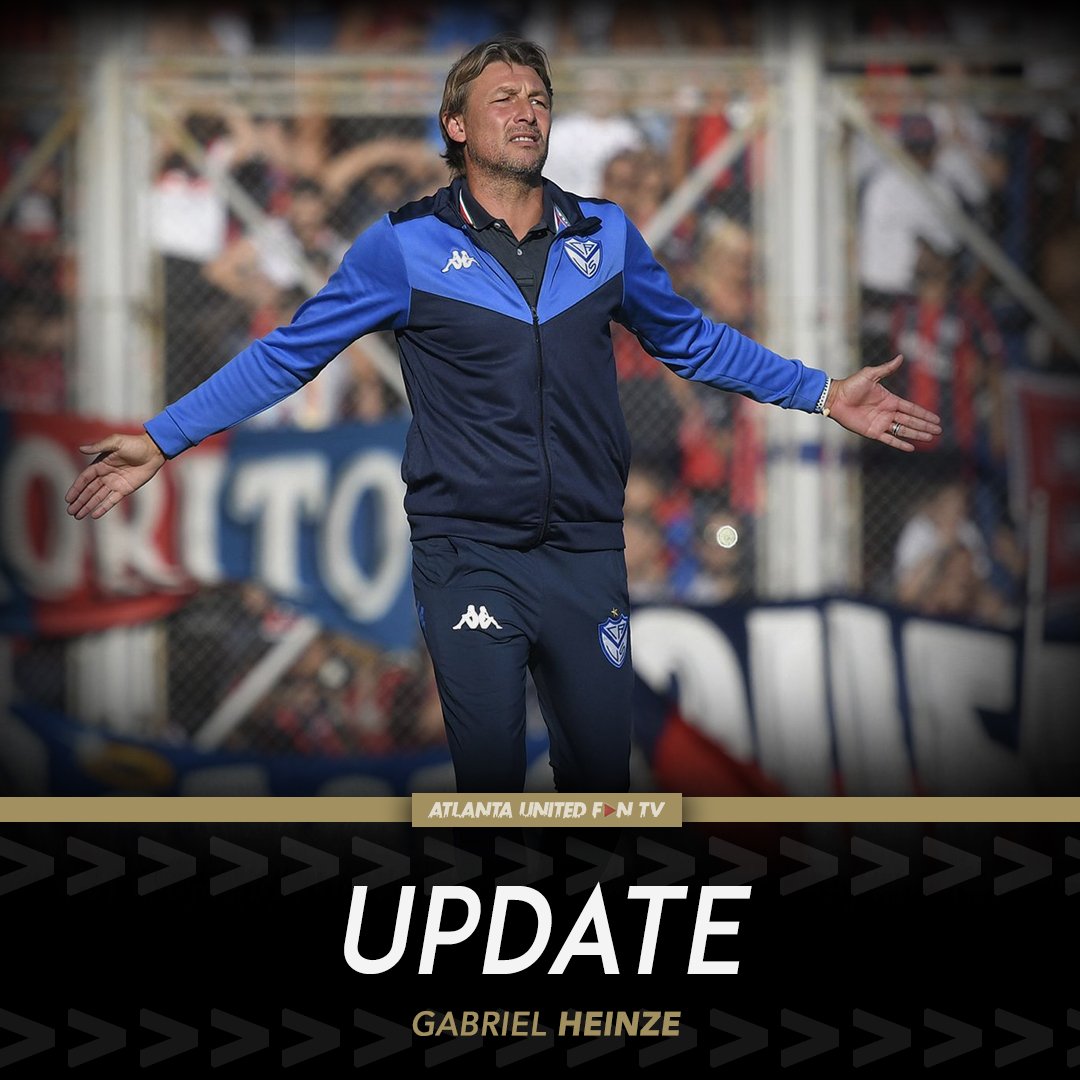 It's a strange conclusion to what felt for much of the year like a straightforward story. Atlanta had hope at the beginning of the season that Heinze would be able to take this particular cast and mold them into something resembling the teams of Tata Martino's Atlanta United. Instead, it became apparent quickly that the cast had too many understudies to produce anything with that same level of verve and style.
No one could blame Heinze for that. So the hope shifted from an immediate return to something bigger and better into hope for a gradual build-up that could signify better things on the horizon. It seemed like that might come hand-in-hand with the current summer transfer window. If the team could improve tactically, continue building on the foundation being set and show a bit of promise, a few moves to benefit the attack could go a long, long way.
But the team flat-lined and injuries piled up. Both were considered a result of, in part, Heinze's tactics and man management. Injuries happen, though. Atlanta certainly seem to have more injuries than the average team right now, but it can be true that a team can be both overworked and unlucky. Tata Martino never quite had a stretch like this injury-wise despite similar reports of intense training sessions.
What's less easy to explain away was a commitment to a tactical set up that seemed as unchanging as the results it produced. Atlanta are winless in their last eight games. It would have been nine if it weren't for a stoppage-time winner against CF Montréal that came from practically nothing.