New Atlanta United manager Gabriel Heinze has disclosed the promise that him and the Major League Soccer (MLS) club made to each other. Gabriel Heinze revealed this during a question and answer session with media portal La Nacion. The ex-Manchester United, Paris Saint Germain (PSG) and Argentine national team defender touched down in Atlanta at the end of last month to take charge of his new team ahead of the 2021 MLS season expected to start in the coming weeks. Gabriel Heinze had been in his native Argentina before he travelled to Atlanta to start a new chapter.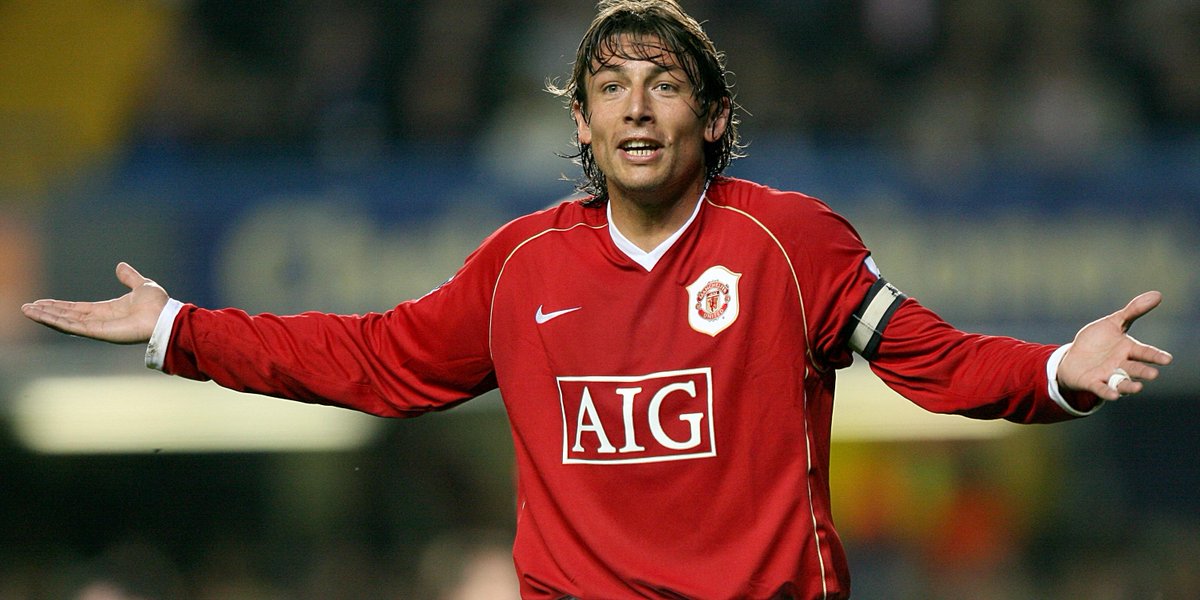 During the question and answer session, a lot of the questions were related to personal ambitions and history of the new manager. He was also asked about the recruitment process at his new team. Gabriel Heinzedisclosed that him and the Atlanta United front office had made a promise to each other when the club made an initial enquiry about his availability. At the time of the first Atlanta United offer, Gabriel Heinze was not in a place to accept or decline it. He was then given enough time to think about the proposition before arriving at a decision. In the end, Gabriel Heinze accepted to become new Atlanta United manager towards the end of last year.
Gabriel Heinze 'El Gringo' told La Nacion that Atlanta United made the first contact three months ago but he was going through some personal issues and this prevented him from giving an immediate response to the offer. The Atlanta United officials promised to wait for him to analyse the situation before making his decision and he also promised them that he won't analyse another offer from the one made by Atlanta United. Gabriel Heinze made his decision after a month as he accepted the Atlanta United offer having been convinced that he would be given the free hand to work as manager.