Gabriel Heinze tasted Premier League football during his spell at Manchester United. He signed for the Red Devils from Paris Saint Germain (PSG) in the French league. Manchester United paid a fee believed to be around £6.9m for his signing and he went on to mark his debut for the club with a goal during the 2-2 draw at the home of Bolton Wanderers in the league on September 11, 2004.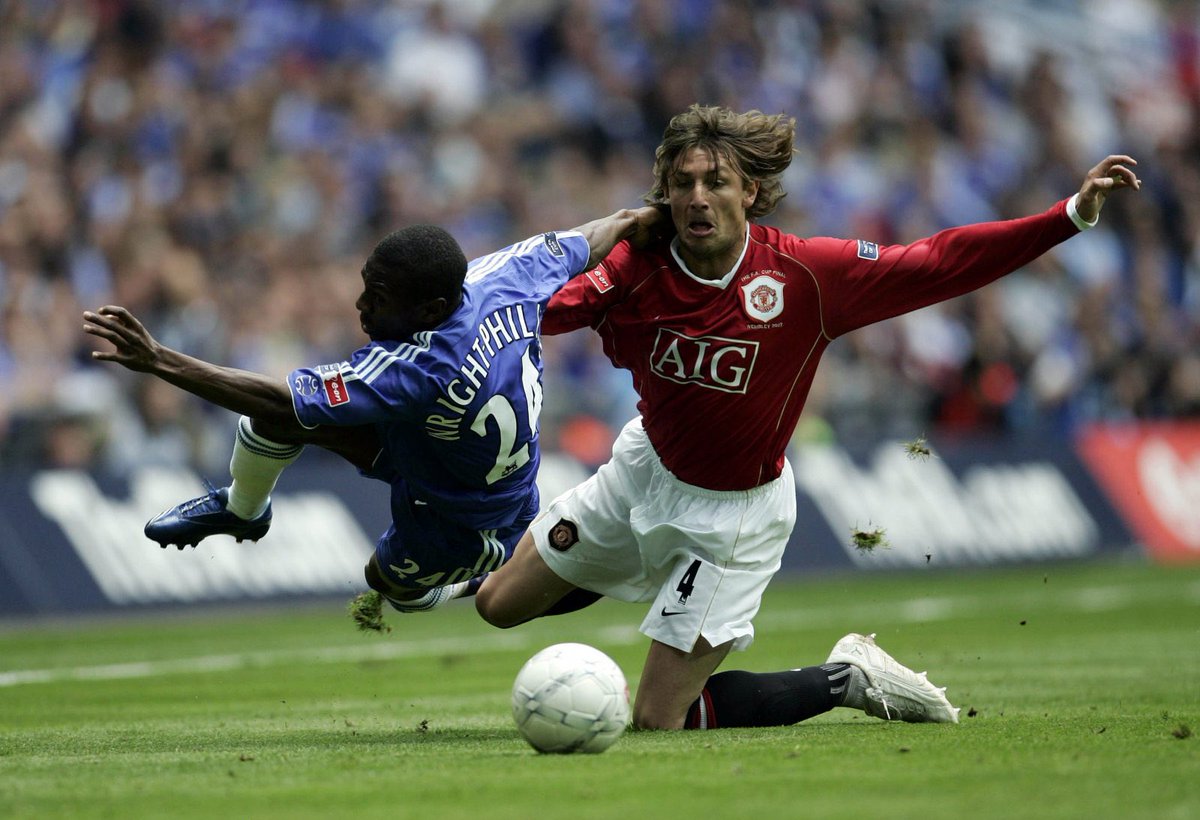 Argentine star Gabriel Heinze established himself as the first-choice left-back in his first season as a Manchester United player and was voted the club's best player at the end of that season. In addition to his left-back role, Heinze can also do a good job as a centre back.
Gabriel Heinze suffered a serious injury during the Champions League group stage clash with Villarreal at the start of his second season at the Theatre of Dreams and he was ruled out of action for the rest of the campaign. He had scored twice in the 3-0 away win over Hungarian side Debrecen in the Champions League. The defender made his comeback from the serious injury for the reserve team towards the end of the season only for him to pick up a minor injury in his third game back and that minor injury prevented him from making an appearance for the senior team until the end of the season.
In the absence of the injured Heinze, Manchester United signed Frenchman Patrice Evra and he became the first choice left-back almost immediately. In his third season at Old Trafford, Gabriel Heinze regained his place in the Manchester United starting XI as a centre back mainly due to an injury crisis in the team. The season turned out to be his last at Old Trafford before he sealed a move to Real Madrid for £8m.