Gabriel Heinzehas endorsed Mauricio Pochettino for the managerial job at French champions Paris Saint Germain (PSG). Mauricio Pochettino was a former teammate of Gabriel Heinze at PSG and he believes that his compatriot is one of the best managers in the game and that he is the right man to takePSG forward.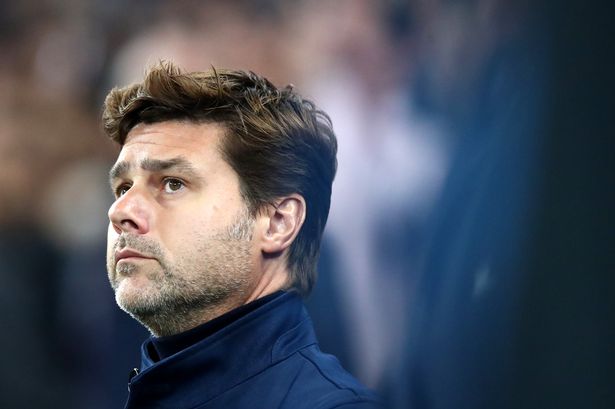 Gabriel Heinze and Mauricio Pochettino were also teammates with the Argentine national team. Gabriel Heinze has been following the managerialcareer of Mauricio Pochettino with keen interest and he believes that he's one of the best coaches in the world at the moment with what he has achieved.
Mauricio Pochettino has managed clubs like Spanish
team Espanyol as well as the Premier League duo of Southampton and Tottenham Hotspur. His latest job arrived at PSG some weeks ago when he was named as the replacement for the sacked Thomas Tuchel, who has since replaced Frank Lampard as the new Chelsea manager. Since he became the manager of PSG, Mauricio Pochettino has won the French Super Cup, which is his first piece of silverware as a manager. In addition, Mauricio Pochettino has reclaimed top spot for PSG in the French Ligue 1.
Gabriel Heinze had a lot of good things to say about Mauricio Pochettino when the new Atlanta United boss was interviewed by La Nacion, a local media outlet in his native Argentina. According to him, Mauricio Pochettinowould have been snapped up another big club if PSG didn't appoint him as their new manager. Mauricio Pochettino is back in the dugout at the Parc des Princes after he was sacked as the Tottenham Hotspur manager over a year ago. The new PSG boss had led Spurs to the Champions League final some months prior to his dismissal. Spurs replaced Mauricio Pochettino with Jose Mourinho after he was sacked last season.