Gabriel Heinze is the new manager of Atlanta United in the MLS (Major League Soccer) and he has named his technical staff ahead of the 2021 season. Ex-Argentine international defender Gabriel Heinze was named the new Atlanta United manager in December 2020 and he has added five technical staff to his first team staff at Atlanta United. The MLS confirmed on Monday that the quintet of Mariano Toedtli, Nicolas Pavlovich, Pedro Mateo Leivas, Javier Vilamitjana and Diego Navone will join Gabriel Heinze at Atlanta United.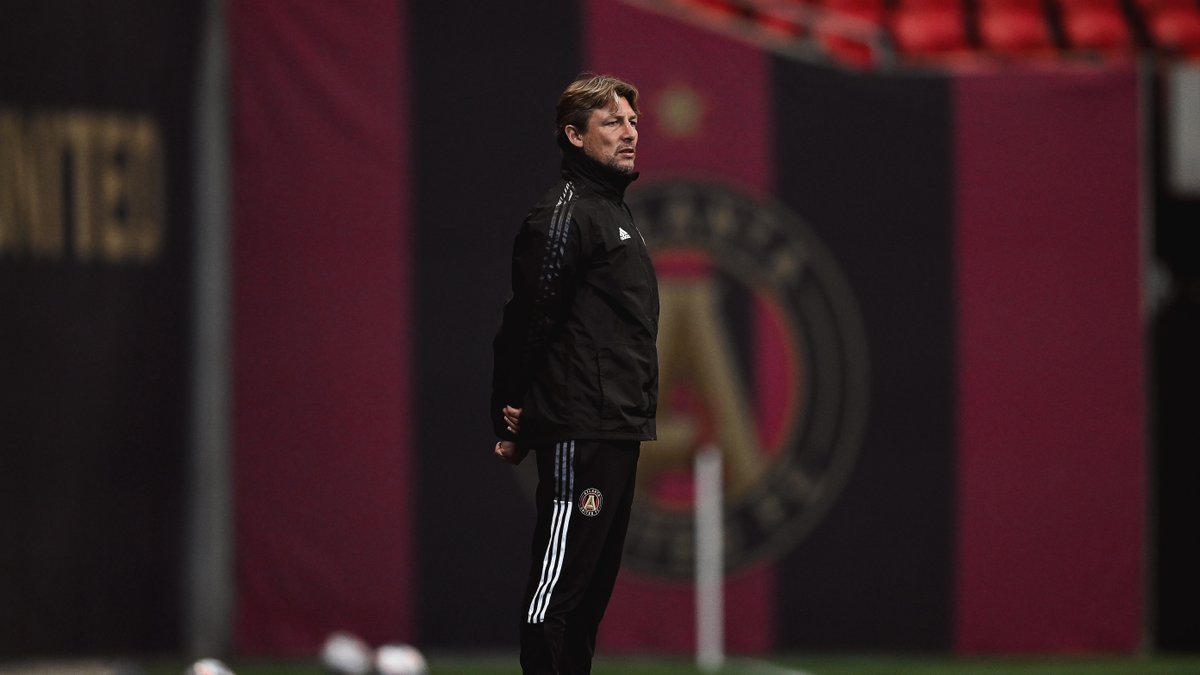 Nicolas Pavlovich, Mariano Toedtli and Pedro Mateo Leivas are the three assistant coaches named by the club to assist Gabriel Heinze in his new job as the Atlanta United manager, while Javier Vilamitjana is the fitness coach. Diego Navonehas been appointed into the technical staff at Atlanta United as the video analyst. Current goalkeeping coach Liam Curran was retained from the last managerial dispensation and he will retain the role of a goalkeeper coach.
Stephen Glass was the interim manager
at Atlanta United for the second half of last season in the MLS and he has returned to his former job as manager of the club's B team known as Atlanta United 2. Stephen Glass has returned to Atlanta United alongside Henry Apaloo, while Terry Annan will continue his job as the academy director at the club. Rob Valentino is also still an Atlanta United coach and his focus would be on player development.
Toedtliand Pavlovich have worked with Gabriel Heinze before now. Toedtli has been an assistant to Heinze since his first managerial job at Godoy Cruz in his native Argentina, while Pavlovich worked with Heinze as his assistant coach at Velez Sarsfield. On his part, Leivas will serve as an assistant coach to help with translation. Navone and Vilamitjanahad previously worked with Gabriel Heinze just like Pavlovich and Toedtli.