The lengthy search for a central defender at Major League Soccer (MLS) outfit Atlanta United may have come to an end after manager Gabriel Heinze all but confirmed the signing of a defensive target. Atlanta United have been in the market for a central defender for the better part of the last one month and it looks like they finally got their man though an official announcement has not been made. Atlanta United boss Gabriel Heinze faced reporters on Saturday and he confirmed that centre back Alan Franco is the man for the job. According to Gabriel Heinze, Alan Franco signed for Atlanta United around a week ago.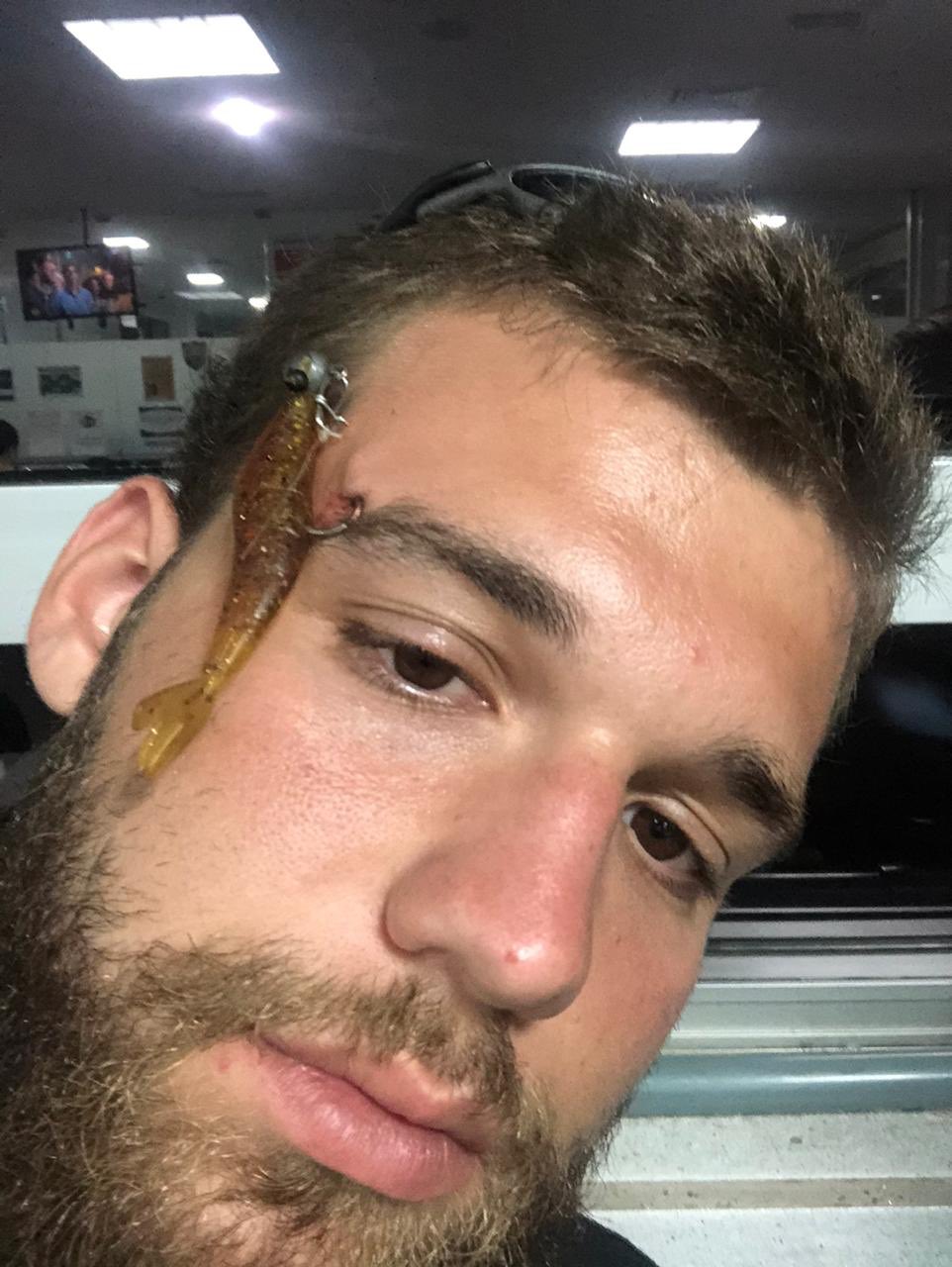 A source close to American media platform Dirty South Soccer revealed that all that's left for the transfer is for clearance from the MLS before the transfer is announced. Alan Franco has already arrived at Atlanta as he has been posting pictures from his local hotel. Atlanta United fans will be eager for the club to announce the centre back transfer of Alan Francoto boost the squad as they prepare for the new season which starts next month.
During his press conference earlier this weekend, Atlanta United boss Gabriel Heinze also explained the absence of Brazilian midfielder Matheus Rossetto from his squad. Rossetto has been missing from the Atlanta United team preparing for the new season. He has been missing in friendly games to prepare for the season and his manager has now explained his absence. MatheusRossetto was a regular in the Atlanta United first team during the 2020 MLS season. Rossetto is currently injured as confirmed by his manager. Gabriel Heinzeconfirmed that the player is travelling to his native Brazil due to personal reasons.
Atlanta United fans are keen for the glory days to return to the club and team officials have identified Gabriel Heinze as the man for the job.