Former Argentina and Manchester United defender Gabriel Heinze believes that his former team will recover after their poor start to the season. Indeed the Red Devils have been beaten by both Brighton and Tottenham Hotspurs since the start of the season.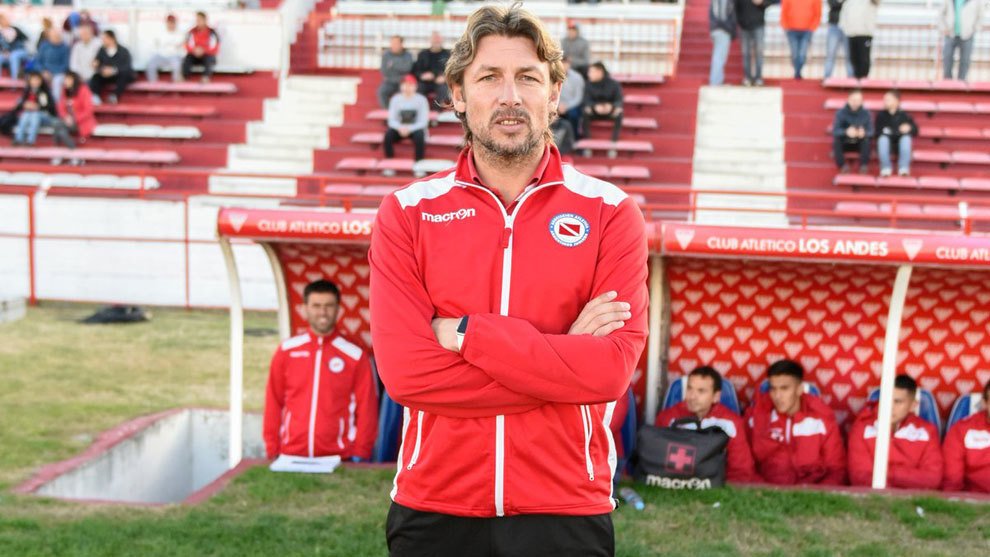 Gabriel Heinze believes that the team should be given some time and that they will definitely recover from this bad period. He said that Jose Mourinho is an experienced manager and that he will find a solution to this problem.
The former Argentina defender admitted that there is a problem in the defence and that Manchester United was guilty to not have addressed this issue. He does not know what has happened during the transfer window but he believes that they need to have signed some new players.
He said that it is now up to the manager to come up with some solution to help the team at the back and help them become steadier at the back.
Gabriel Heinze said that there are some good players such as Alexis Sanchez that are not performing to the best of their abilities and it is something that Jose Mourinho should pay attention to. He said that the Chilean international was one of the best players in Europe while he was at Arsenal and that he has lost his form ever since making the move to Manchester United.
Gabriel Heinze believes that Jose Mourinho should find a new system to help the players perform to the best of their abilities. He believes that the Portuguese manager is still the right man for the job and that they will have to give him some time to find a solution. He said that fans should be patient with him and judge him only at the end of the season.