England international Ashley Young has talked about his fondness for Italian football and he is hoping to create some history with Inter Milan. The 34-year-old made the switch from Manchester United to the Nerazzurri during the January transfer window and he has since been a regular on the left side of the defence under Antonio Conte.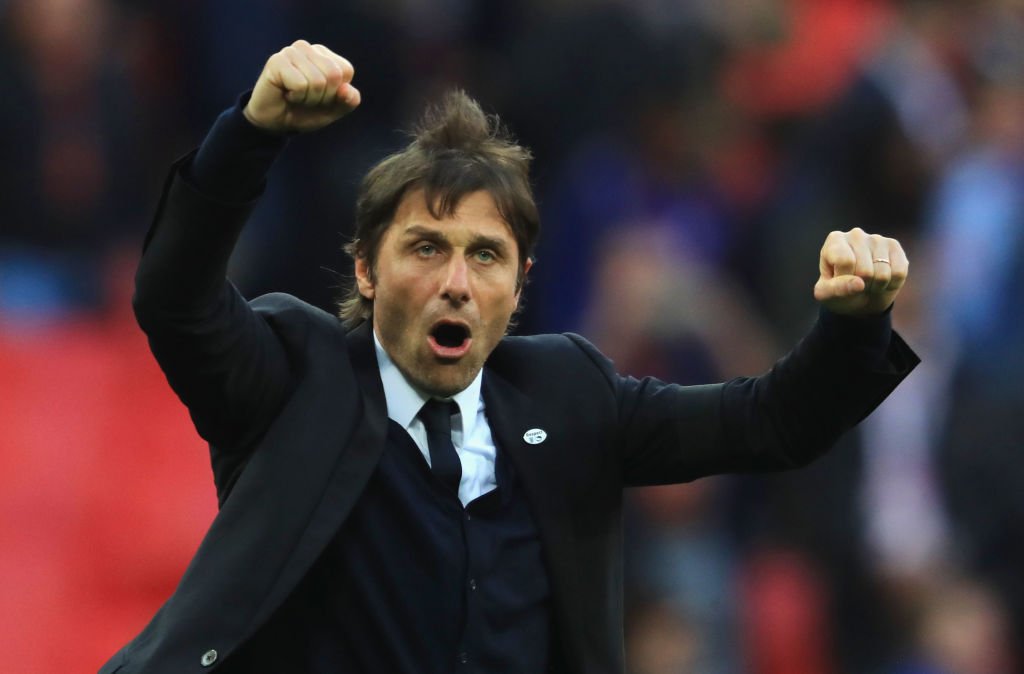 He has already contributed one goal and one assist from his five appearances for Inter and he is looking forward to winning silverware with the club during the final phase of his career, he told: "I have always watched Italian football matches since I was a child and the league has always intrigued me. I always asked myself if one day I would have the opportunity to play in Italy and here I am. I think of all the players who have worn this shirt before me and all the trophies this club have won and I would love to be part of the club's great history. Having spent 14 years in the Premier League, I have brought all my experience here."
The Nerazzurri went head-to-head with Juventus
for the Serie A title during the first half of the campaign but they have recently dropped off. They are currently nine points behind the Bianconeri at the top with a game in hand and it appears unlikely that they can recover the deficit barring their league rivals helping them out.
Elsewhere, the coronavirus pandemic has forced the suspension of Serie A matches until April 4 and it appears that the top-flight season could be nullified unless there is a drastic drop in the spread of the Covid-19. For now, Inter are scheduled to face Bologna at home on April 5. They will go into the game on the back of successive league defeats to Lazio and Juventus which have pretty much ended their title prospects.