Argentina manager Lionel Scaloni has said that Lautaro Martinez is a better player when he plays alongside Lionel Messi. The 22-year-old is currently in his second season with Inter Milan and he has impressed with 16 goals and four assists from 31 outings. While the campaign has yet to conclude because of the coronavirus pandemic, he has already been fancied to make the move to the Blaugrana, who have followed his progress since his days with River Plate.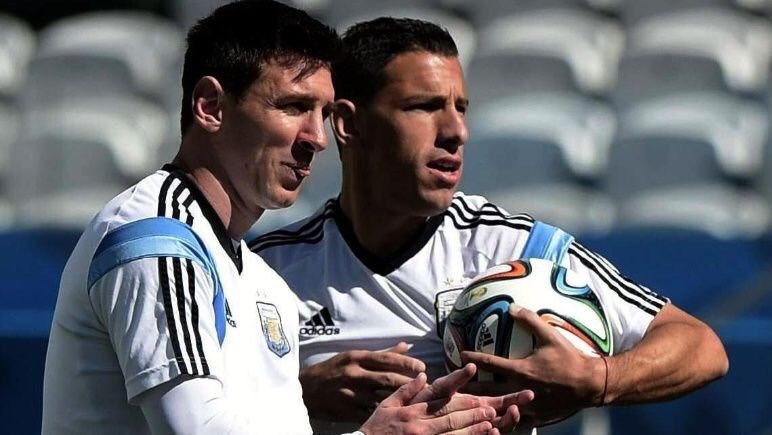 Scaloni has watched Martinez play alongside Messi in the national team on a few occasions and believes a reunion at the club level could get the best out of the marksman, he told TyC Sports: "If he plays with Messi he is better, no doubt. Beyond that later he will have to fight for the position as he did in Inter. We have to be calm. If he changes clubs, maybe he does not have to be the undisputed starter, and it will not affect us, as long as he has a number of minutes that allows him to be in force. He has a huge future but still has a lot to give."
So far, the Blaugrana have failed
to negotiate a suitable agreement to sign the centre-forward. They have been in regular talks with the Nerazzurri but the Serie A outfit are clear with their transfer stance on the player. They have been reluctant to negotiate on the £102m release clause and the Spanish champions have no choice than to meet the valuation in full.
With the clause expiring next month, they have less time on the hands and it appears that Martinez could remain with the San Siro outfit next term. The transfer window reopening could be postponed beyond July with the delayed end to the current campaign and that may hamper the Blaugrana's prospects of offloading unwanted players to recoup funds.